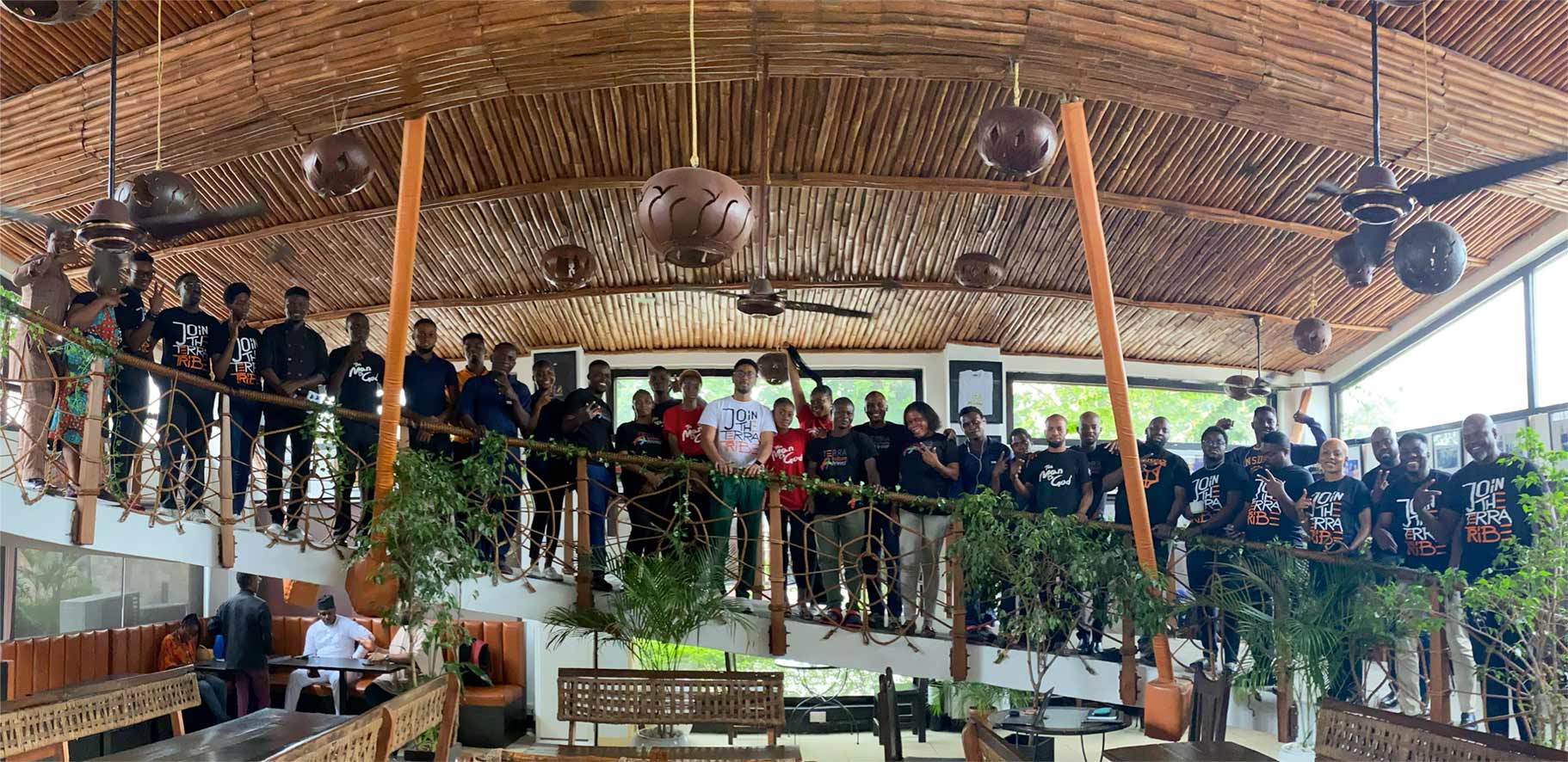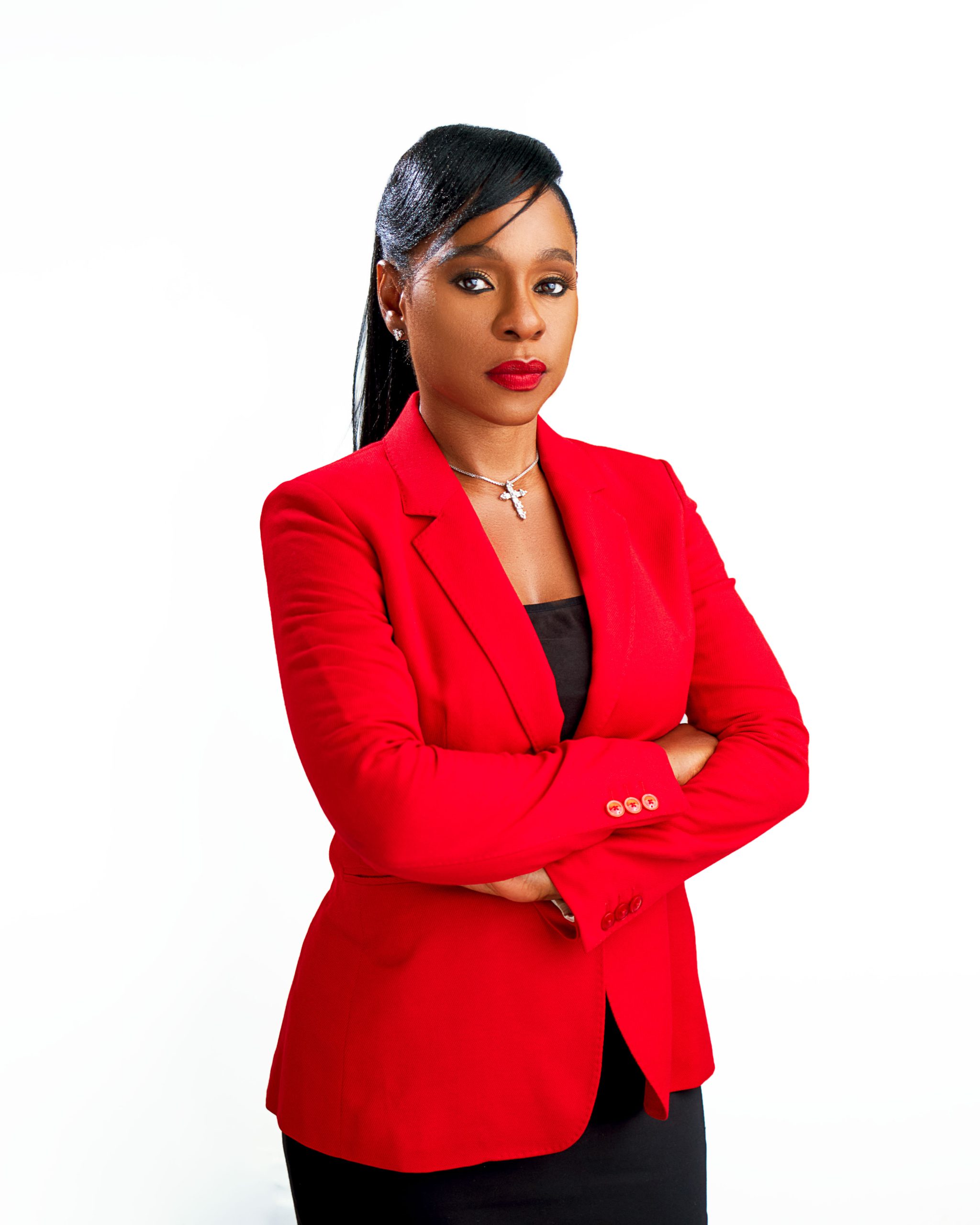 BOLANLE AUSTEN-PETERS
Director/Producer
Bolanle is a Nigerian lawyer, and award-winning film and theatre producer and
director. She is the proud founder and owner of Terra Kulture. She has been featured three consecutive times in Forbes Afrique as one of the Most Influential Women in Africa. Also described by CNN as the "woman pioneering theatre in Nigeria" she has received wide global media attention and awards for her contribution to the arts.
Terra Kulture;
Is a multiple award-winning educational and recreational organization founded in 2003 to promote the richness and diversity of Nigerian Languages, Arts, and Culture. It comprises a Nigerian restaurant, art gallery, bookstore, language school, theatre, film production studio, and Academy for the study of art.
Terra Kulture has organized over 300 art exhibitions, and 200 stage productions, produced multiple award-winning plays and films, and hosted over 100 book readings.
Has built four fully equipped state of the art theatres strategically located to provide for the greatest number of people which includes but is not limited to employment opportunities for the staff required to run the establishment, creating a large platform for the actors, creatives and theatre companies in need of proper facilities to showcase their productions and catering to the growing theatre-going audience in Nigeria.
Has consistently empowered artists through a plethora of innovative initiatives such as a collaboration with the Lagos state government in which various artists were mobilized to create monuments around the commercial capital of Nigeria and partnering with the Ford Foundation to deliver grants to artist geared towards keeping them gainfully engaged and remaining financially viable.
Bolanle is also the Founder of and Executive Producer at BAP Productions, a company responsible for;
Multiple award winning movies such as"93 DAYS" and the block buster "The Bling Lagosians", "Man Of God", "Collision Course" and "Funmilayo Ransome-Kuti" ; the first three (3) currently streaming on NETFLIX.
The Bling Lagosians won three (3) awards at the Best of Nollywood Awards. Her second film, Collision Course, was nominated for six (6) awards at the Africa Magic Viewer's Choice Awards, winning Best Movie West Africa. It also won two (2) awards at the Africa Movie Academy Awards and one (1) award at the African International Film Festival.
Producingeight (8) plays that have been performed on three continents. Her plays include Saro The Musical, Fela and the Kalakuta Queens, Death and The King's Horseman, and The Trials Of Brother Jero both written by Nobel prize winner, Wole Soyinka and many more.
Beingthe first Nigerian Production Company to perform at the London West End, Dubai, Egypt & Pretoria.
Bolanle has partnered with MasterCard Foundation to set up Terra Academy For The Arts (TAFTA) which is an academy that provides training in film and theatre skills as well as entrepreneurship. Students without prior knowledge can take courses in Scriptwriting, Lighting, Sound Design, Animation, and business management more after which a system is put in place to connect them with high-value jobs in these fields. With a goal of training 65,000 youth in 5 years, centers are being setup across
Nigeria. The academy represents another way Bolanle Austen- Peters is empowering young Nigerian creatives and it is totally free.
She is a renowned speaker having spoken on creative entrepreneurship all over the world from USA to Europe to Indonesia and has spoken several times on;
"The Platform" also The Financial Times Africa Summit,
The London School of Economics and Political Science,
NYU Stern School of Business and numerous other platforms.
Her views on Africa holding the key to its own empowerment is undoubtedly across all of her speaking engagements as illustrated in such examples as her feature on Al Jazeera below;
" When Africa commits to bringing the creative sector to life, African art can breathe new life into the continent. Andy Warhol once famously said that "making money is art and working is art and good business is the best art". If Africa can position itself as a global centre for creative arts, individual creatives and entire economies will prosper."
PROFESSIONAL AFFILIATION
Nigerian Bar Association
EDUCATION
London School of Economics and Political Science (LL.M, International Law)
Nigerian Law School (B.L)
University of Lagos (LL.B)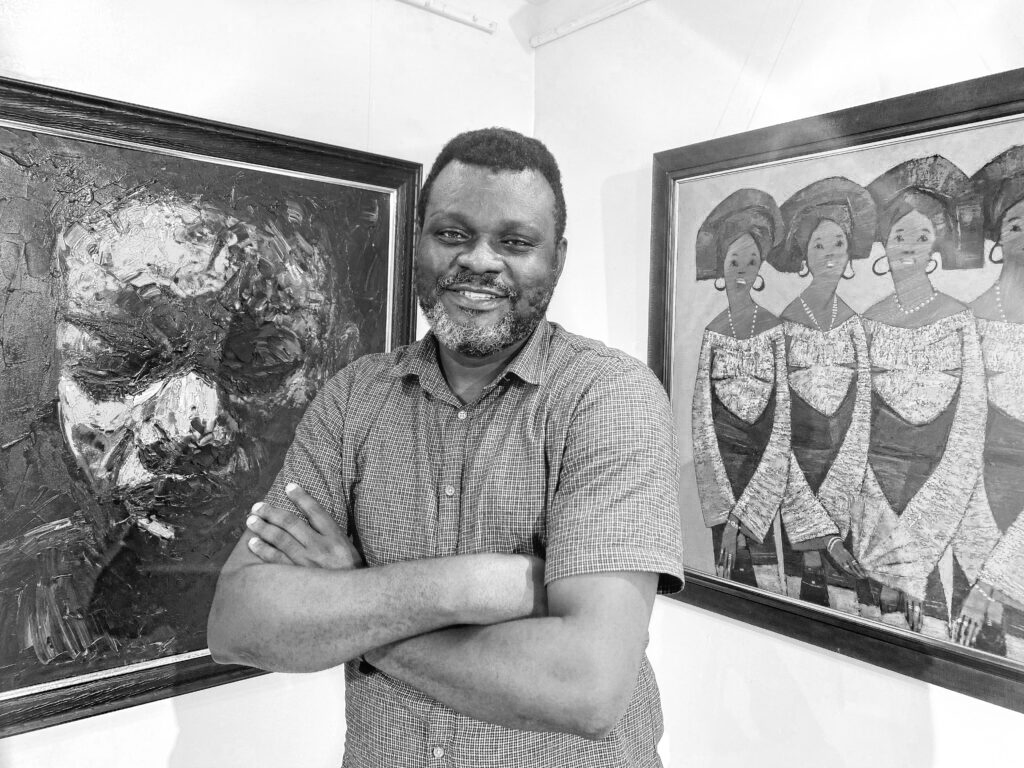 JOSEPH UMOIBOM
General Manager / Producer
JOSEPH UMOIBOM is an administrator, Curator, producer and a Fellow of the Certified Institute of Auctioneers of Nigeria. Experience in art program content development, management, implementation and evaluation of visual and performing art programs and grants application and management.
An Alumni of the United States International Visitors Leadership program (IVLP) on Cultural Heritage Preservation, he has over 18 years management experience in the creative industry, successfully curating several exhibitions and art installation projects and managing the Theatre @ Terra initiative of Terra Kulture. He has coordinated the TKMG Auction house since 2009, involved in the selection, pricing and valuation of the art pieces and the auctioneering process.
He is the producer for BAP Productions, producing numerous shows including the Broadway style musical production Saro the Musical, Wakaa the Musical, Fela and the Kalakuta Queens, Queen Moremi the Musical, Man Enough, The Oluronbi Musical, Daeth and the King's Horseman and other theatre productions of Terra Kulture. Saro the Musical and Wakaa the Musical have gone on to have very successful sold out shows in London. While Fela and the Kalakuta Queens had huge success in Pretoria and Cairo.
BAP Productions has also co-produced the movie 93 DAYS, a feature film on the Ebola outbreak in Nigeria, where he served as a Line Producer and also The Bling Lagosians where he was Producer. Both Movies are currently on Netflix. He was also producer for COLLISION and MOG, two new films from the stables of BAP Productions.
He is involved in developing the business of Terra Kulture and BAP Productions, program content development and managing various projects for the company including the construction of 4 purpose-built theatres in various parts of Lagos for the Lagos State Government.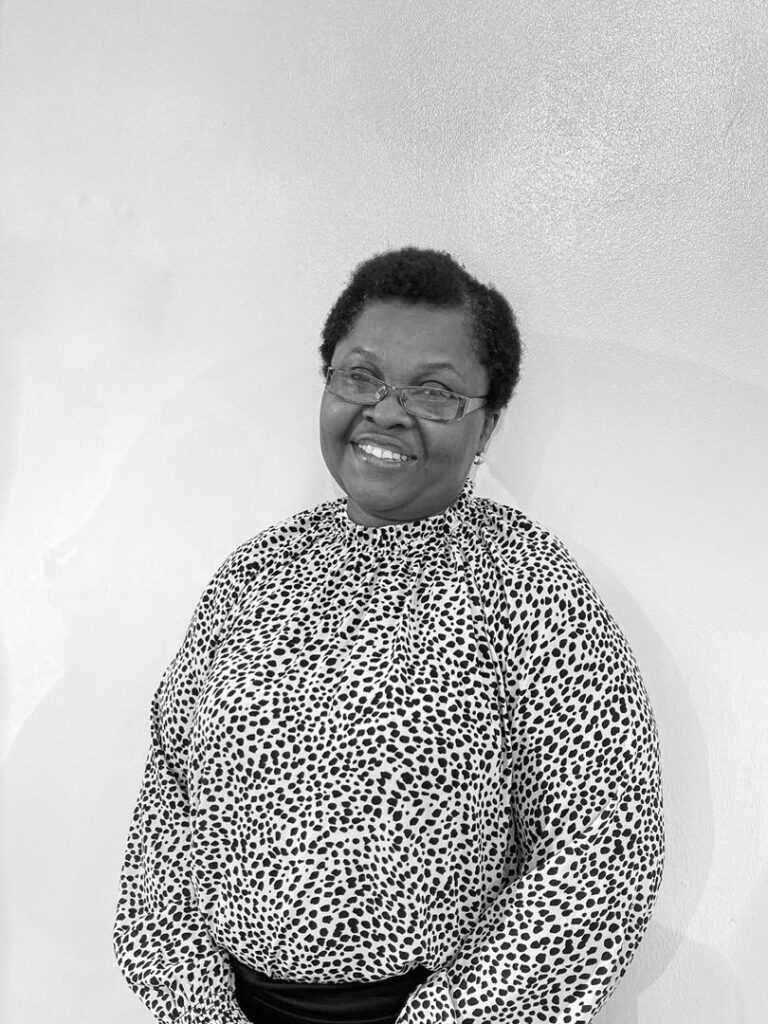 TEMITOPE SANYA
Accountant / Associate Producer (BAP Productions)
Temitope Sanya is an accountant, and Associate producer for various films and theatre performances at BAP productions, with varied experience in managing human, material and financial resources in indigenous and multinational organizations. Experience in art program content support, management and implementation, she has over 15 years management experience in the creative industry as a chief finance officer and care giver, successfully assisted in curating several exhibitions and art installation projects and managing all the Accounts of the Theatre @ Terra initiative of Terra Kulture.
She is involved in Daily Financial and operational activities of the business of Terra Kulture and BAP Productions, and managing various projects Accounts for the company including the construction of 4 purpose-built theatres in various parts of Lagos for the Lagos State Government and other company projects in diaspora.
Yakubu Yahaya Olalekan
Gallery Curator/ Associate producer (BAP Productions)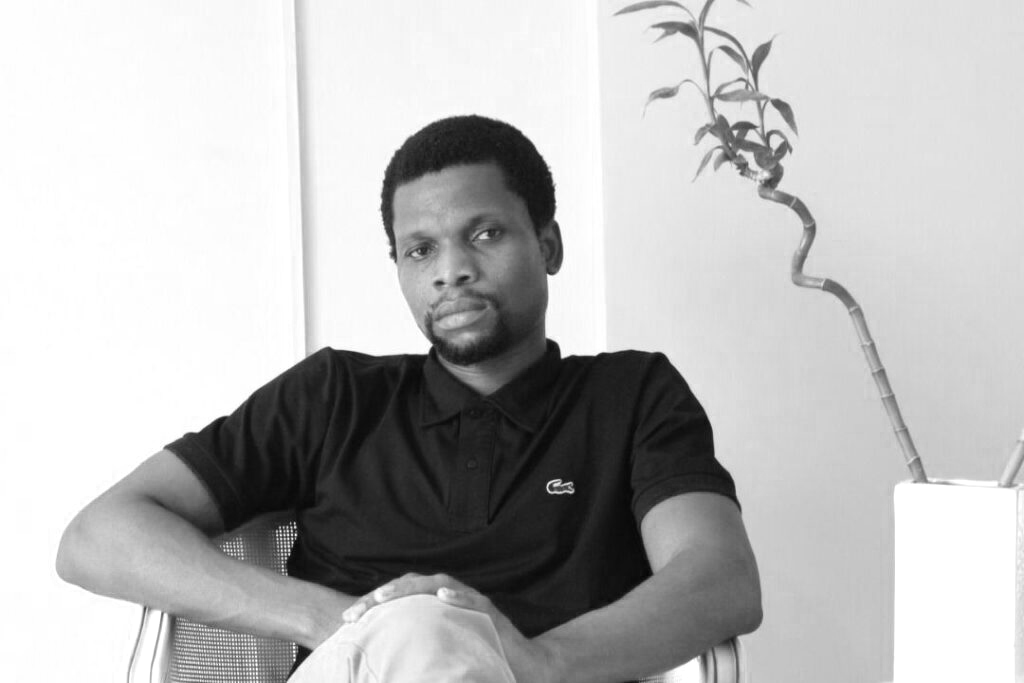 Joseph Odubote
Theatre Manager/Facility Manager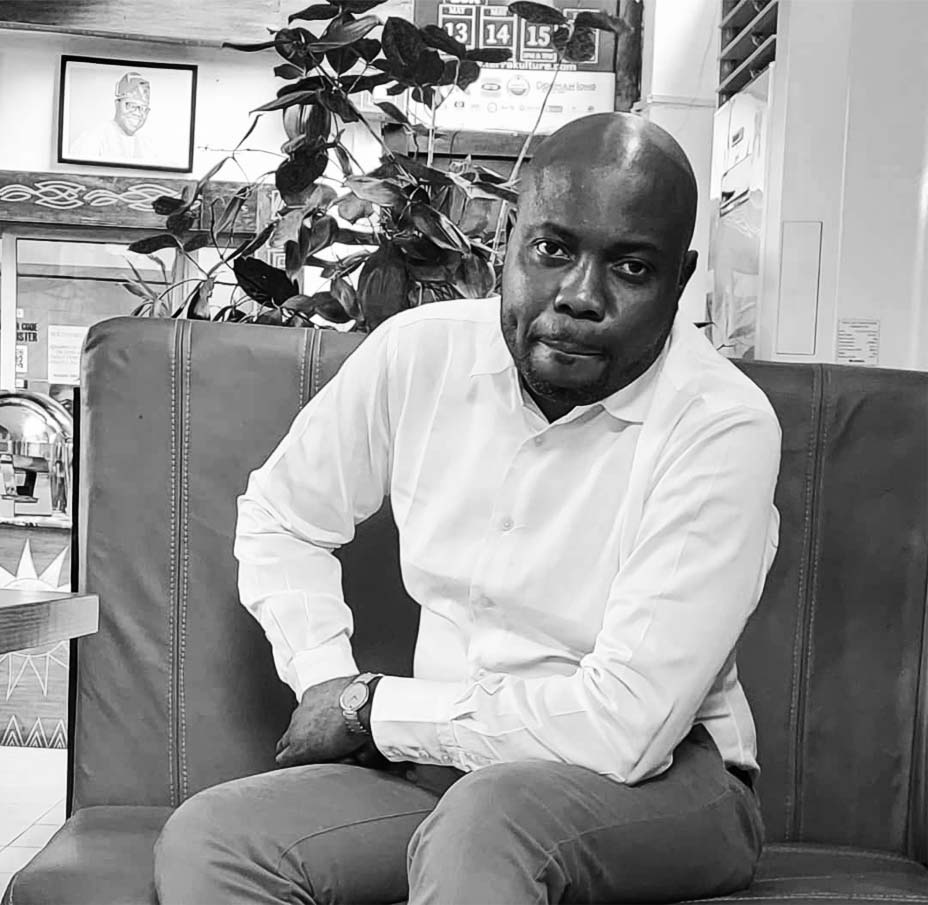 Adeshola Onadeko
Restaurant Manager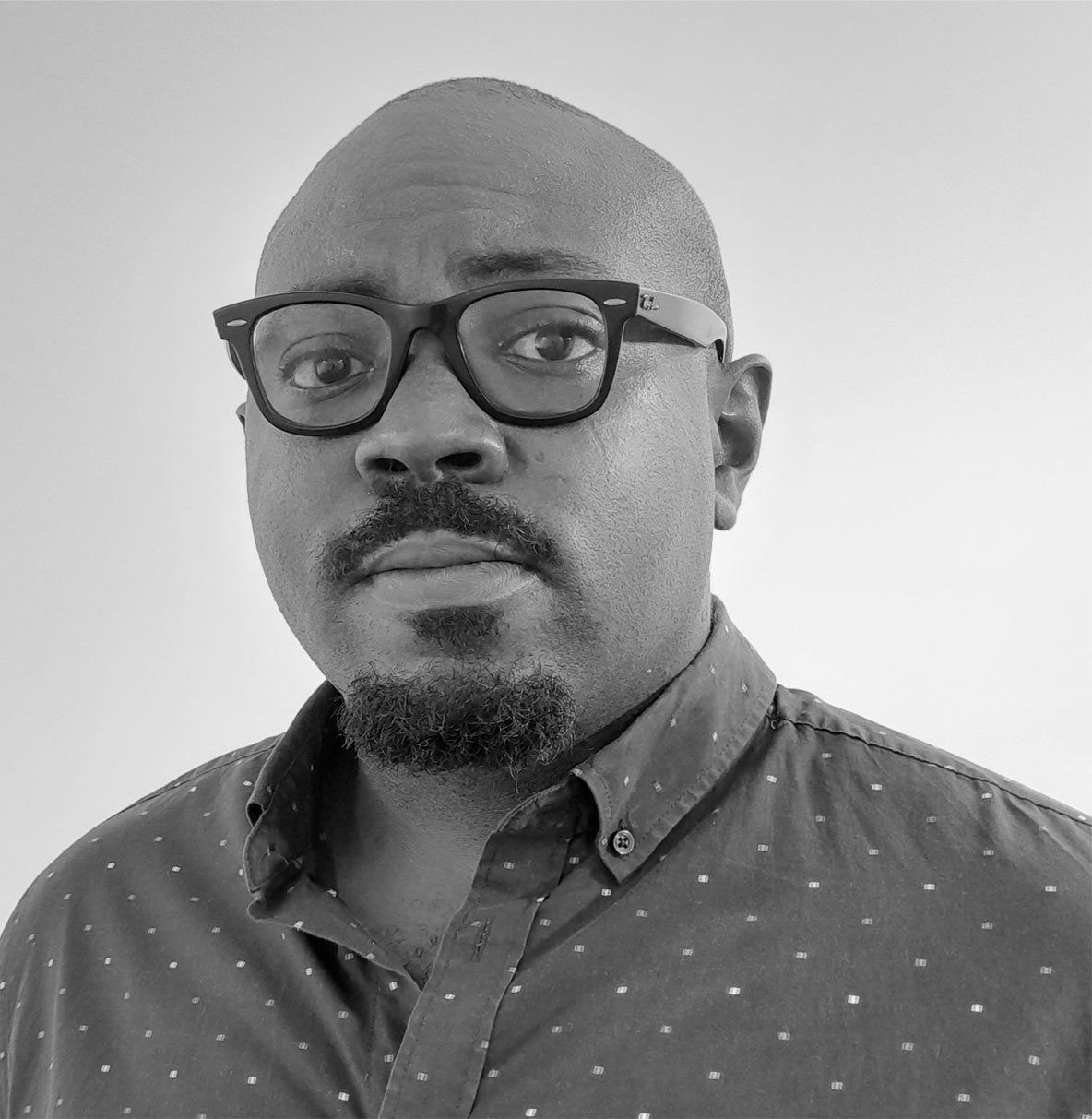 Rufus Esiri Ekwale
IT/ Web Developer / Digital Marketing Specialist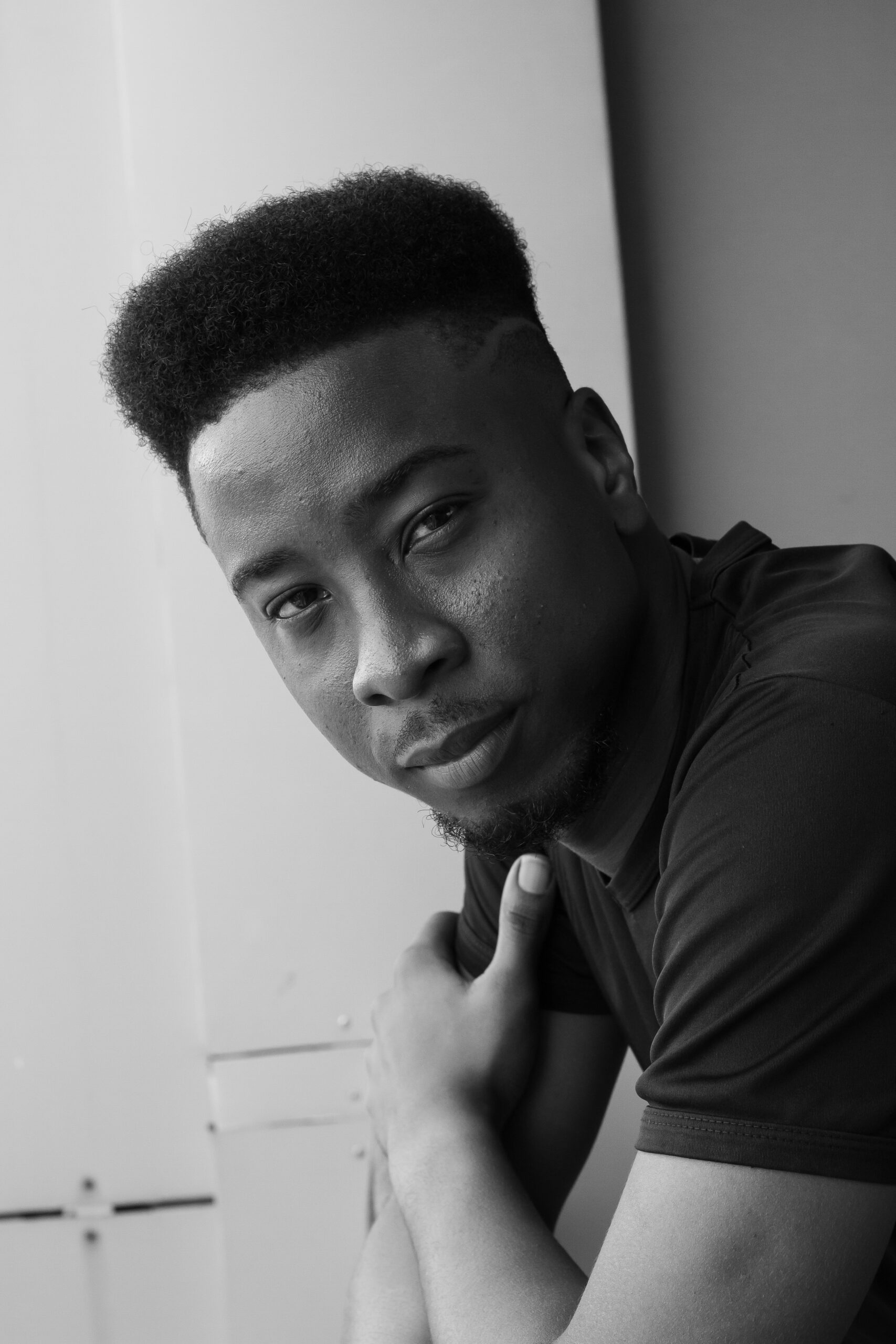 Daniel Olaoluwa
Head of Marketing/ Audio Engineer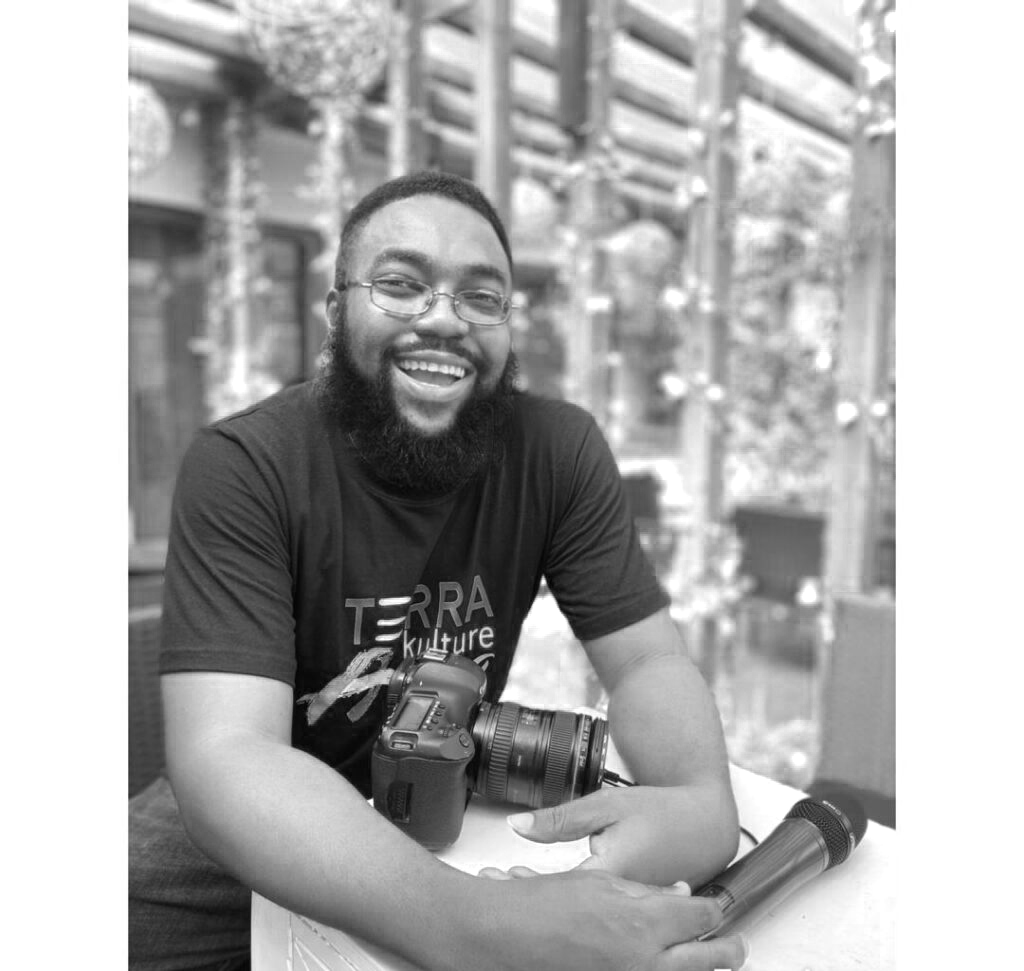 Lassanah Ifechukwude Ogbogu
Cinematographer / Video Editor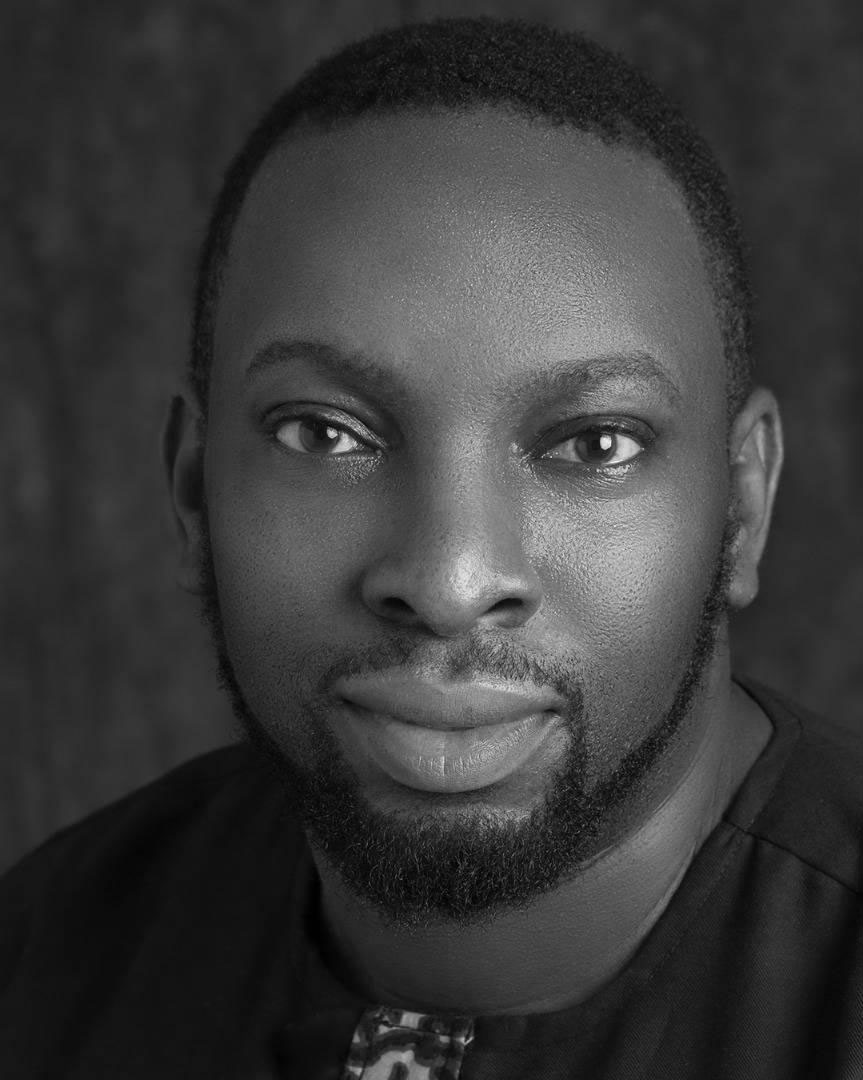 Michael Olamide Solanke
Website Developer/IT Manager
Tega Salubi
Program Officer
Copyright © 2023 All right reserved.