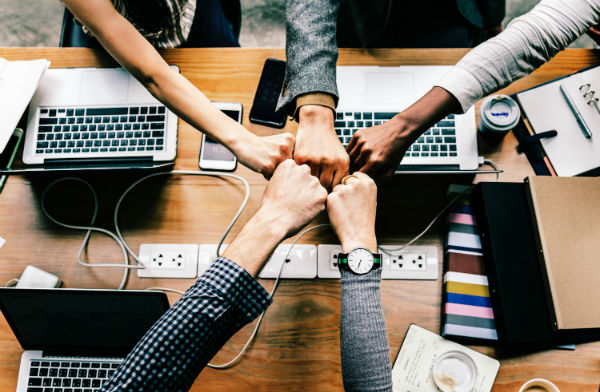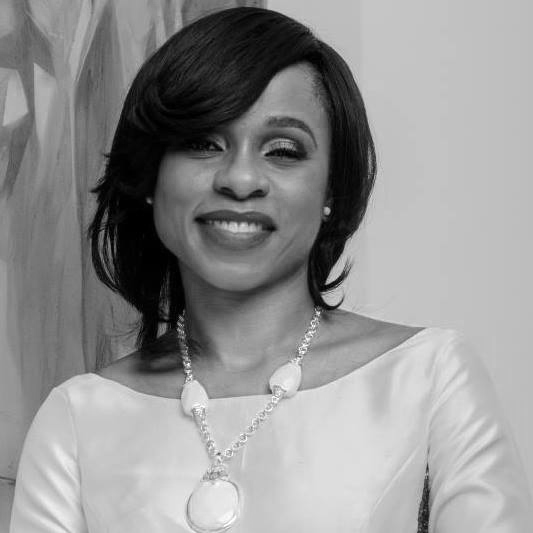 BOLANLE AUSTEN-PETERS
Founder / CEO
BOLANLE AUSTEN-PETERS
Bolanle Austen-Peters has a master's degree in International Law from the London School of Economics and Political Science and a Law degree from the University of Lagos. She worked as a Lawyer with the United Nations before starting the renowned cultural hub; Terrakulture in 2003.
She has featured three consecutive times in Forbes Afrique as one of the most influential women in Africa. Also described by CNN as the "woman pioneering theatre in Nigeria" she has received wide global media attention and awards for her contribution to the arts.
She is an award winning movie and theatre Producer/Director whose plays have travelled to London's West-end, South Africa and Egypt. Some of her award winning plays include Saro the Musical, Wakaa the musical, Fela and the Kalakuta Queens, Moremi the Musical, Olurombi , Death and the Kings Horseman and numerous others. Fela and the Kalakuta Queens is the most successful and longest running stage play in Nigeria with over 100 runs so far. Her movies 93 Days and Bling Lagosians were selected in some of the world's most prestigious film festival's including Toronto and Chicago Film Festivals and five other festivals with over fifteen nominations. Read more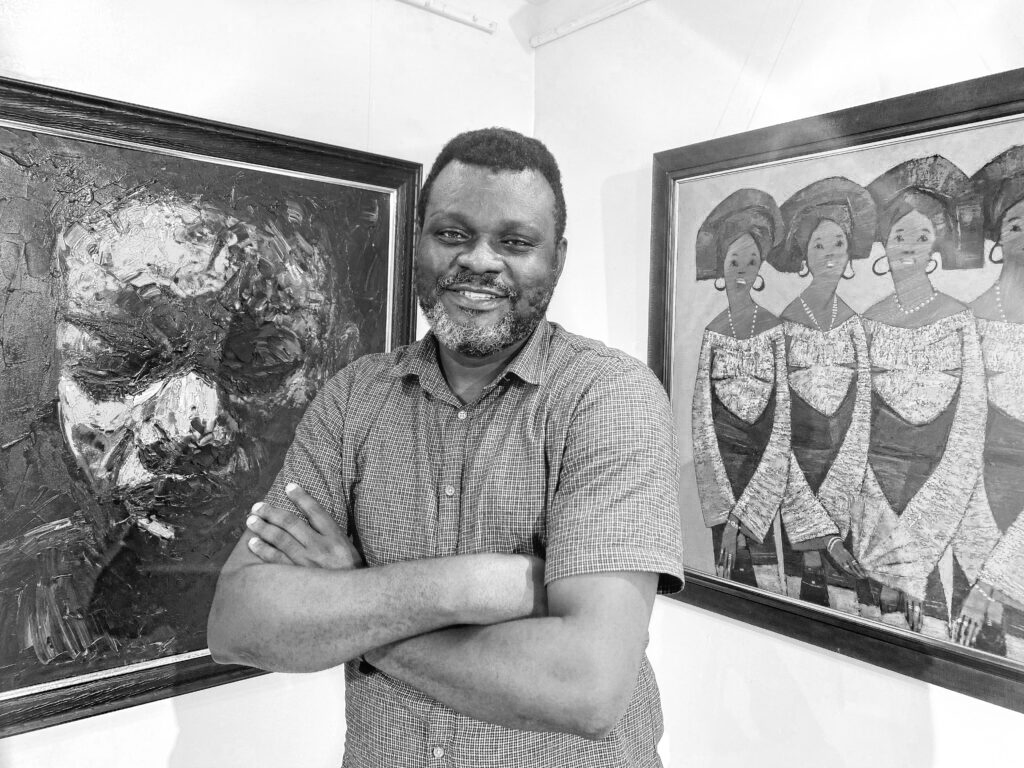 JOSEPH UMOIBOM
General Manager / Producer
JOSEPH UMOIBOM is an administrator, Curator, producer and a Fellow of the Certified Institute of Auctioneers of Nigeria. Experience in art program content development, management, implementation and evaluation of visual and performing art programs and grants application and management.
An Alumni of the United States International Visitors Leadership program (IVLP) on Cultural Heritage Preservation, he has over 18 years management experience in the creative industry, successfully curating several exhibitions and art installation projects and managing the Theatre @ Terra initiative of Terra Kulture. He has coordinated the TKMG Auction house since 2009, involved in the selection, pricing and valuation of the art pieces and the auctioneering process.
He is the producer for BAP Productions, producing numerous shows including the Broadway style musical production Saro the Musical, Wakaa the Musical, Fela and the Kalakuta Queens, Queen Moremi the Musical, Man Enough, The Oluronbi Musical, Daeth and the King's Horseman and other theatre productions of Terra Kulture. Saro the Musical and Wakaa the Musical have gone on to have very successful sold out shows in London. While Fela and the Kalakuta Queens had huge success in Pretoria and Cairo.
BAP Productions has also co-produced the movie 93 DAYS, a feature film on the Ebola outbreak in Nigeria, where he served as a Line Producer and also The Bling Lagosians where he was Producer. Both Movies are currently on Netflix. He was also producer for COLLISION and MOG, two new films from the stables of BAP Productions.
He is involved in developing the business of Terra Kulture and BAP Productions, program content development and managing various projects for the company including the construction of 4 purpose-built theatres in various parts of Lagos for the Lagos State Government.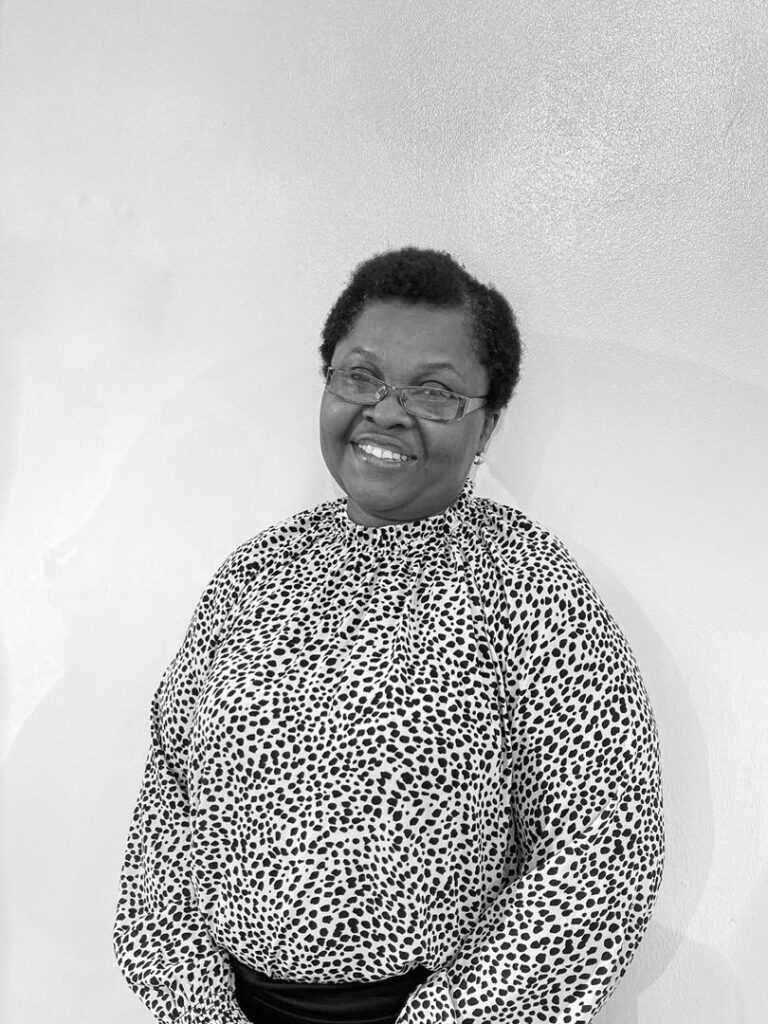 TEMITOPE SANYA
Account
She has over 10 years of working experience as Assistant Manager and Chief financial officer in indigenous and multinational organisations, has varied experience in managing human, material and financial resources.
She Joined Terra kulture as the Company's Accountant, She managed the Company's financial report ( both internal and external management reports including all asset and liability), daily operational transaction, daily internal control, cost evaluation of all department transactions, managed several company project Account. Hands on experience co-ordinating art programs.
Successfully carried out all managerial operations and staff related payment issues.
She is a graduate of Account and Finance from Yaba College of Technology.
Copyright © 2022 All right reserved.