BOLANLE AUSTEN-PETERS


"QUEEN OF THEATRE"


FEATURES ON CNN AFRICAN VOICES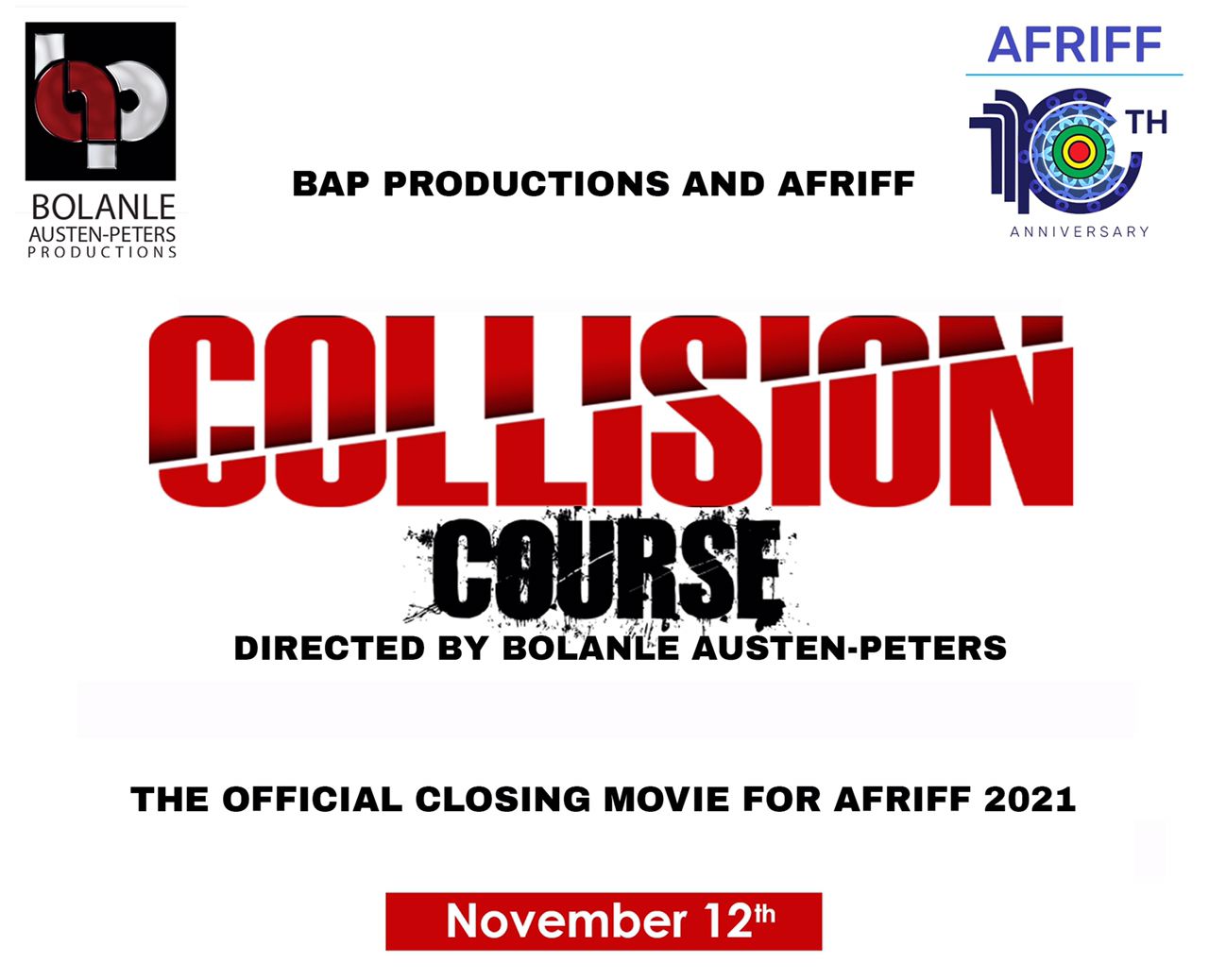 BOLANLE AUSTEN-PETERS


"QUEEN OF THEATRE"


FEATURES ON CNN AFRICAN VOICES

In its 18 years of existence, Terra Kulture has organized over 300 art exhibitions, 140 plays and over 70 book readings. Also, more than 30,000 people have visited Terra Kulture on school tours, excursions or attended its Nigerian language classes.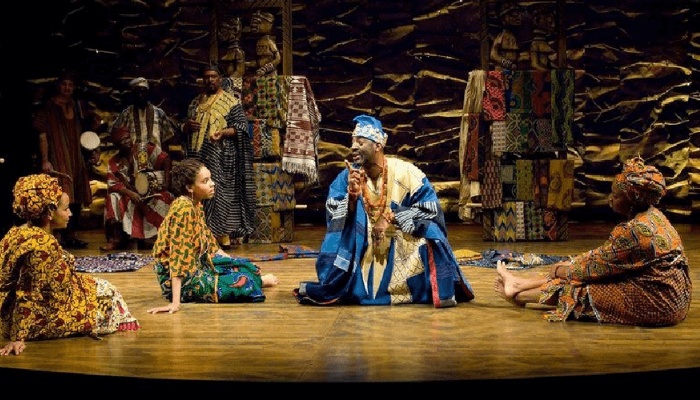 'Death and the King's Horseman', Soyinka's timeless drama piece, stages at Terra Kulture this festive season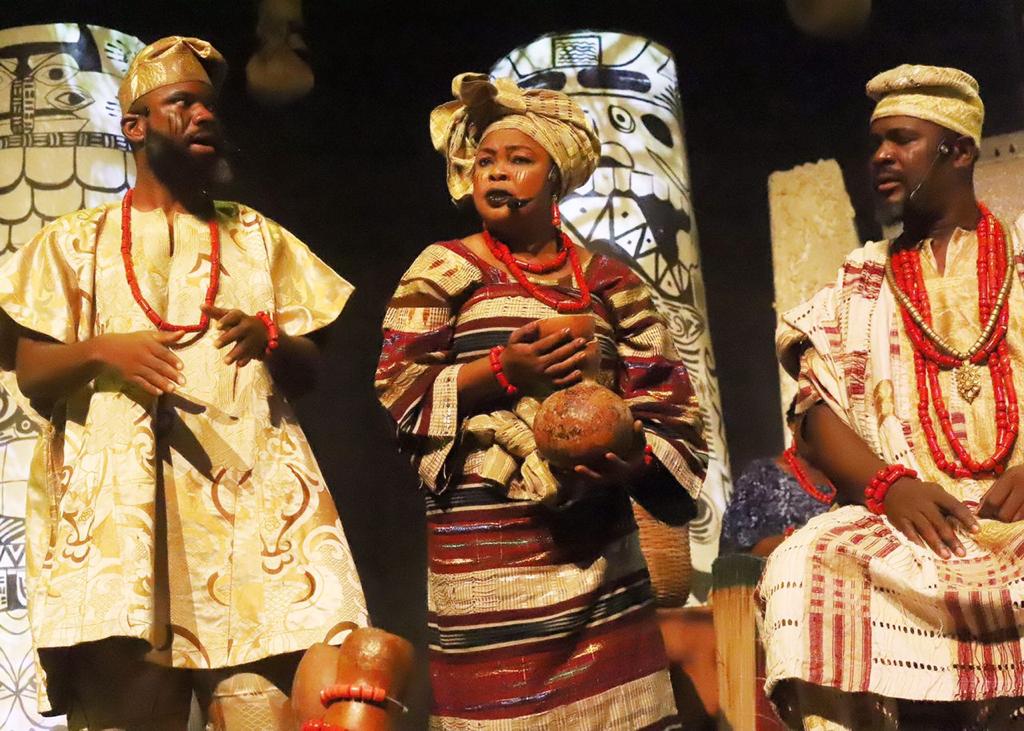 Terra Kulture ushers theatre lovers to 2022 with Soyinka's epic, 'Death and the 'King's Horseman'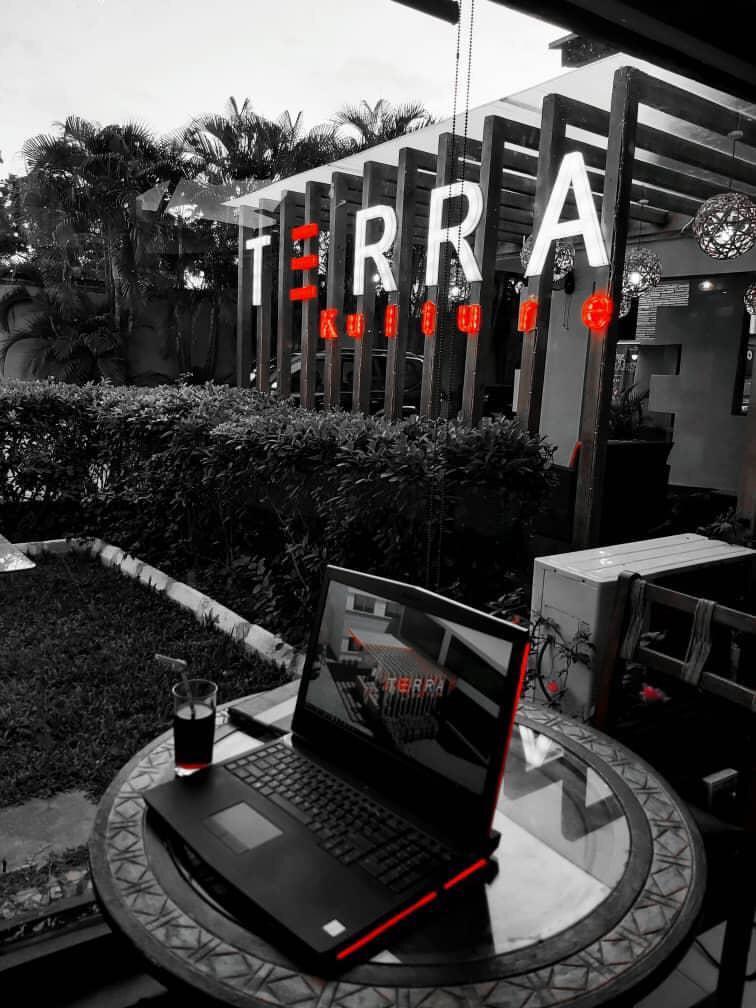 Office
Plot 1376, Tiamiyu Savage, Off Ahmadu Bello Way, Victoria Island, Lagos
Email
info@terrakulture.com
marketing@terrakulture.com
Copyright © 2022 All right reserved.