Introduction:
The Africa International Film Festival (AFRIFF) recently witnessed a remarkable event with the screening of 'Funmilayo Ransome Kuti'. This film, a biopic of the iconic Nigerian women's rights activist, not only captivated audiences but also garnered critical acclaim, culminating in a triumphant night at the festival's awards ceremony.
The Screening: A Night of Emotions and Triumph
The third day of the festival was marked by the screening of 'Funmilayo Ransome Kuti'. The event started with a glamorous red carpet at 7 PM, followed by the film at 8:30 PM. The turnout was impressive, with a mix of industry professionals and film enthusiasts. The two viewing halls were packed, a testament to the film's anticipation and appeal. The audience's emotional engagement – cheering, clapping, and even tears – underscored the film's impact.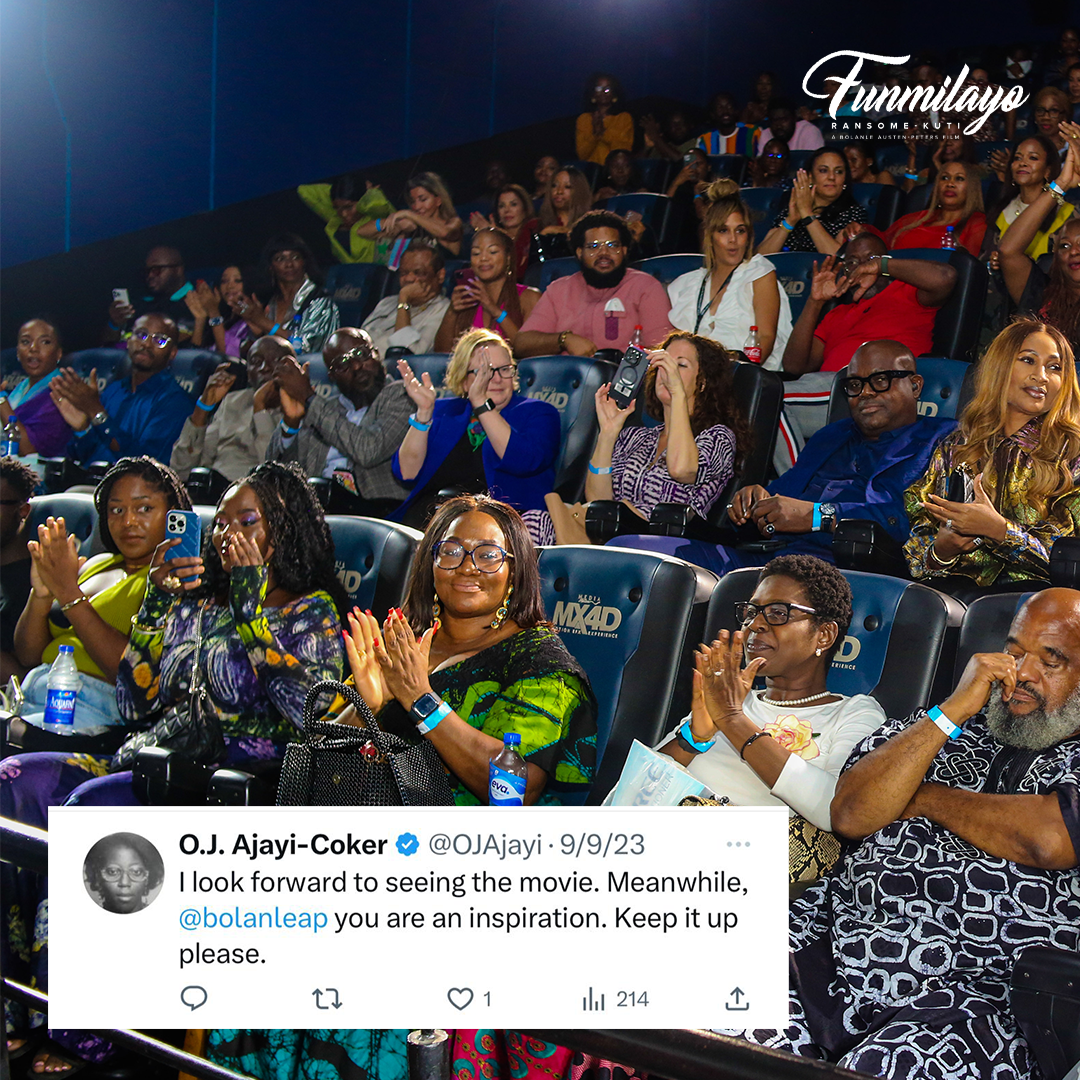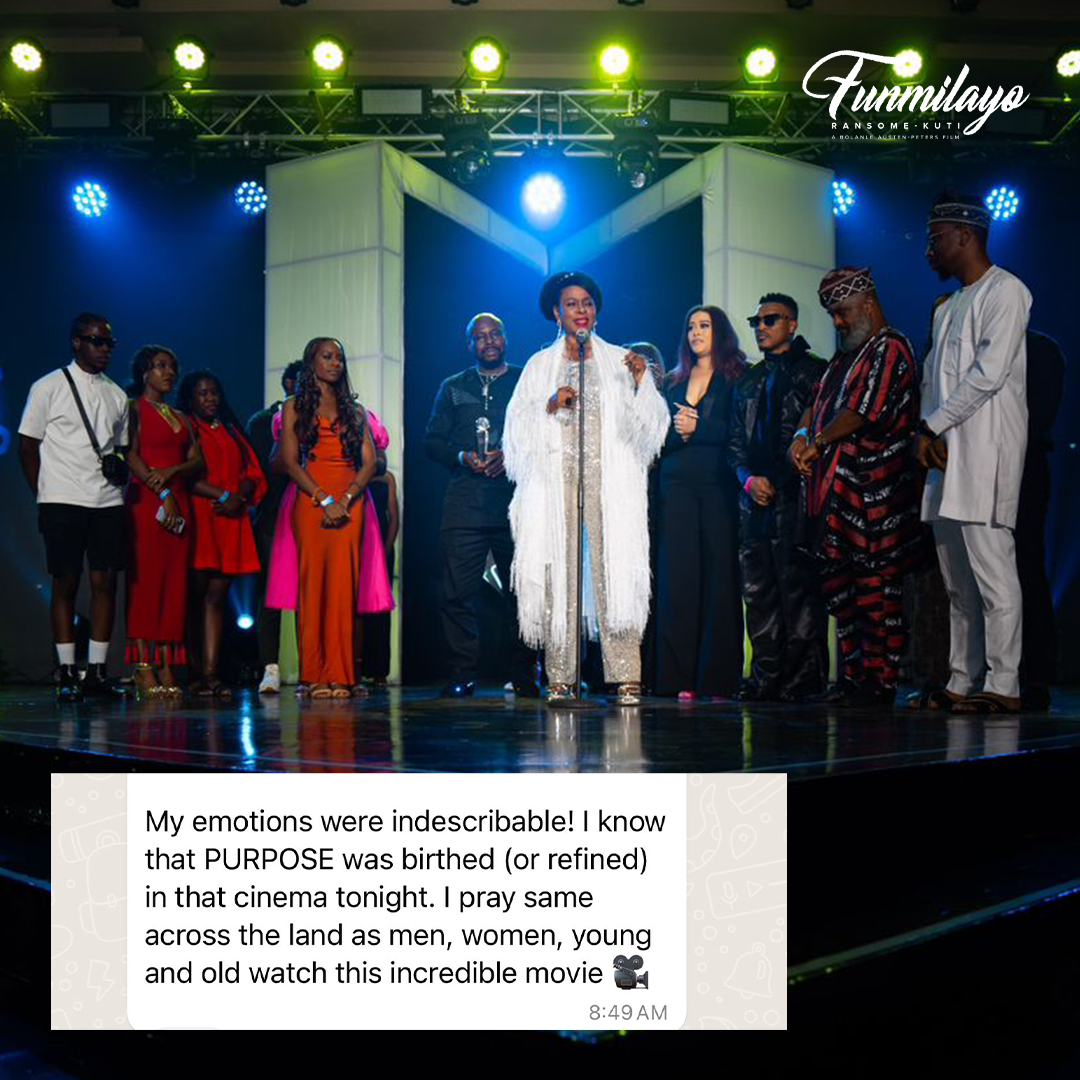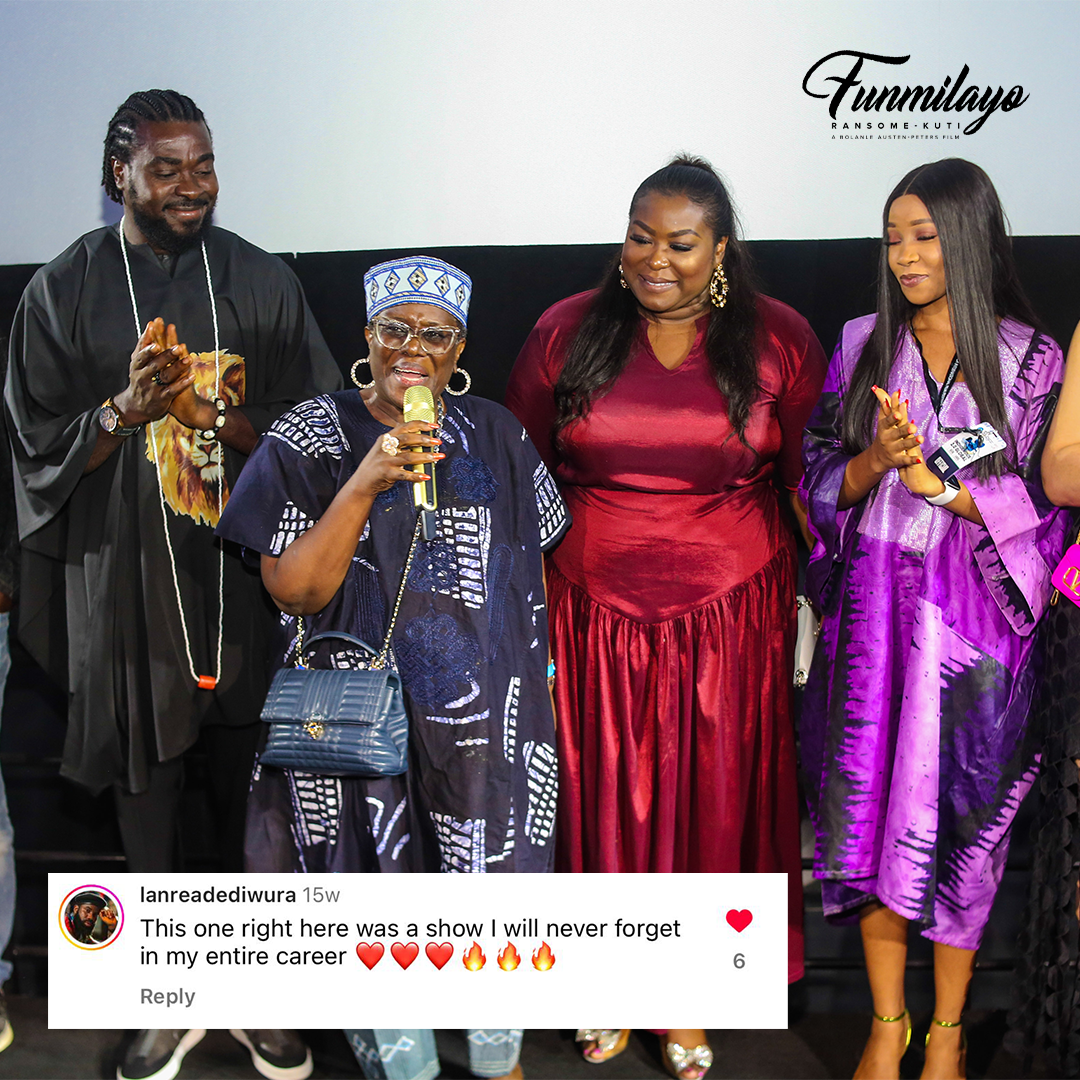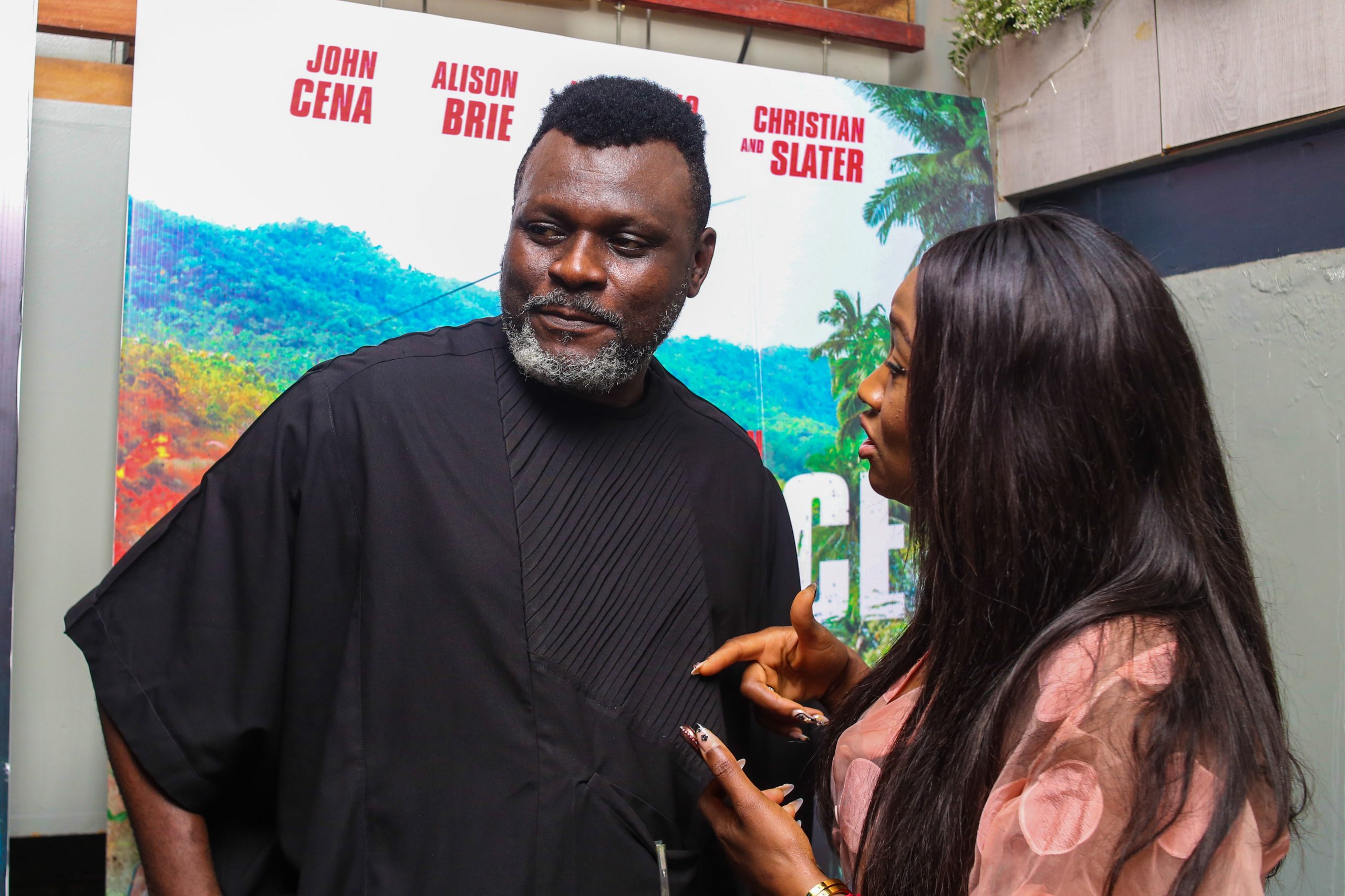 Afriff Award Night: A Celebration of Excellence
The festival's closing event was the awards ceremony held at the Oriental Hotel. The night began with a captivating performance by an African acappella group, setting the tone for an evening of celebration. 'Funmilayo Ransome Kuti' emerged as a big winner, securing the Best Screenplay and the prestigious Best Feature Film awards.
Bolanle Austen-Peters' Inspiring Speech
Director Bolanle Austen-Peters (BAP) delivered a heartfelt speech, reflecting on the challenges and emotional journey of bringing Funmilayo Ransome Kuti's story to the screen. Her words highlighted the significance of telling powerful women's stories, especially by female directors, and the importance of platforms like Afriff in supporting such narratives.
The Team's Stellar Performance
The film's success can be attributed to the exceptional performances and dedication of its cast and crew. Joke Silva brilliantly portrayed the older Funmilayo, while Kehinde Bankole and Iyimide Ayo-Olumoko brought to life her younger versions. Bankole's six-month preparation, including visits to Abeokuta for research, was evident in her compelling portrayal. Ibrahim Suleiman, playing Funmilayo's husband, also shinned, mastering Yoruba to enhance his performance. The supporting cast, including Omowunmi Dada, Adunni Ade, and Bikiya Graham Douglas, added depth to the narrative, embodying the spirit of elite women supporting grassroots struggles.
Behind the Scenes: A Testament to Teamwork
The crew's efforts were equally commendable. Shooting in the challenging conditions of Abeokuta's heat, they remained dedicated to their goal. The art department deserves special mention for authentically recreating the period setting. This collective effort, guided by the director's vision and the trust of the Kuti family, resulted in a film that not only told an important story but also showcased the talents of everyone involved.
Conclusion:
The success of 'Funmilayo Ransome Kuti' at the Afriff Movie Festival is a testament to the power of collaborative filmmaking and the importance of telling diverse, impactful stories. The film's journey from the screening to the awards night reflects the dedication, talent, and passion of all those involved, making it a significant milestone in African cinema