THEATRE IN  
THE RESTAURANT
Terra Kulture is not just here to serve you better, but also to give you premium experiences that'll keep you coming back.
Terrakulture in collaboration with @terrakulturerestaurant brings you ''Theatre in The Restaurant''
Where we will bring to you the best of theatrical performances.
Happening every Saturday
7pm – 9pm.
More information will be passed across. Kindly stay glued to this page🤗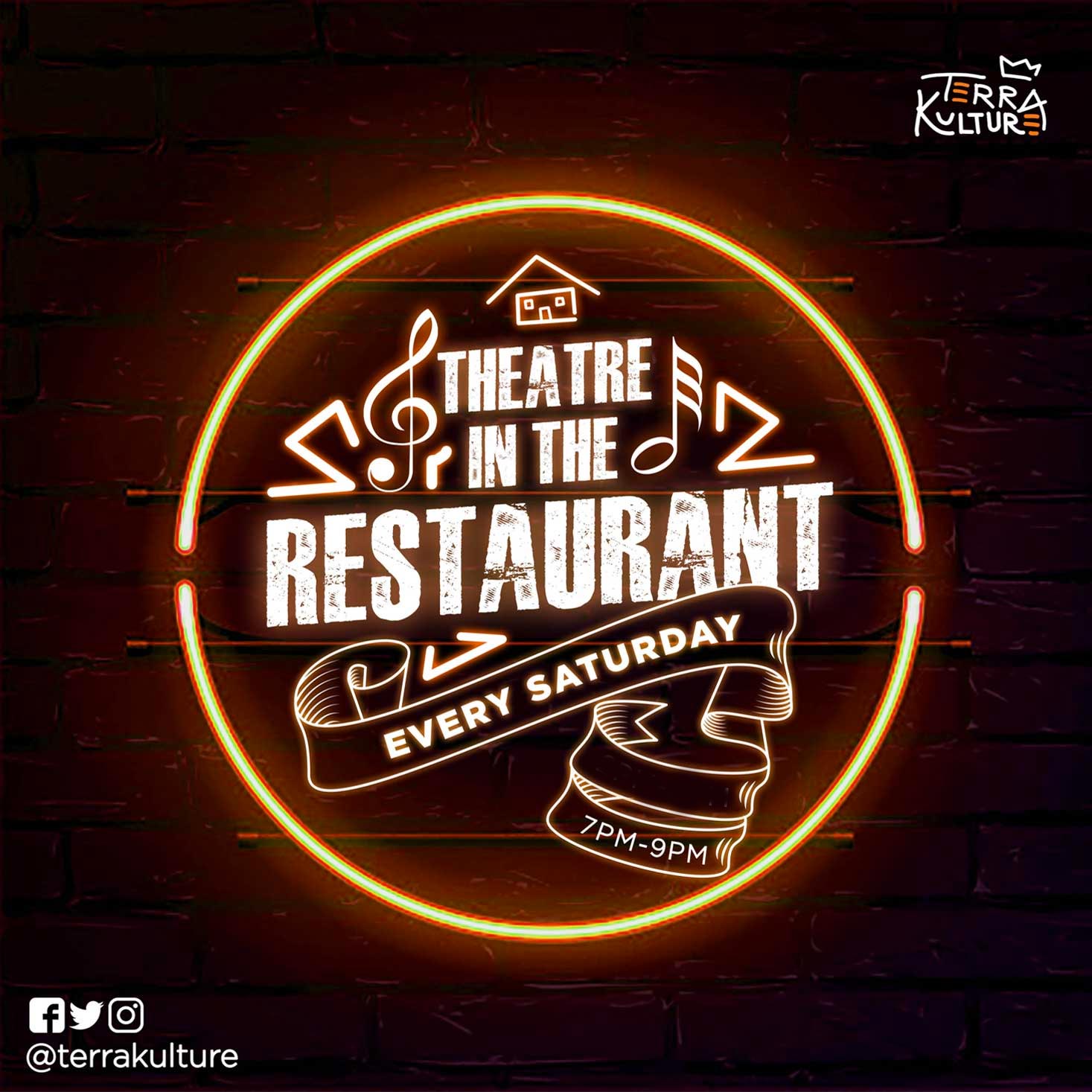 Copyright © 2023 All right reserved.