We are super elated to have our Founder @bolanleaustenpeters selected as a fellow of the Legatum Center for Development and Entrepreneurship at MIT.
The recognition comes through over 20 years of Creating pathways to global prosperity through innovation and entrepreneurship. It demonstrates that you should just keep at what you do without allowing distractions. It affirms that in-spite of all, hardwork and diligence is recompensed!
Congratulations BAP! 🎉
It only gets better from here!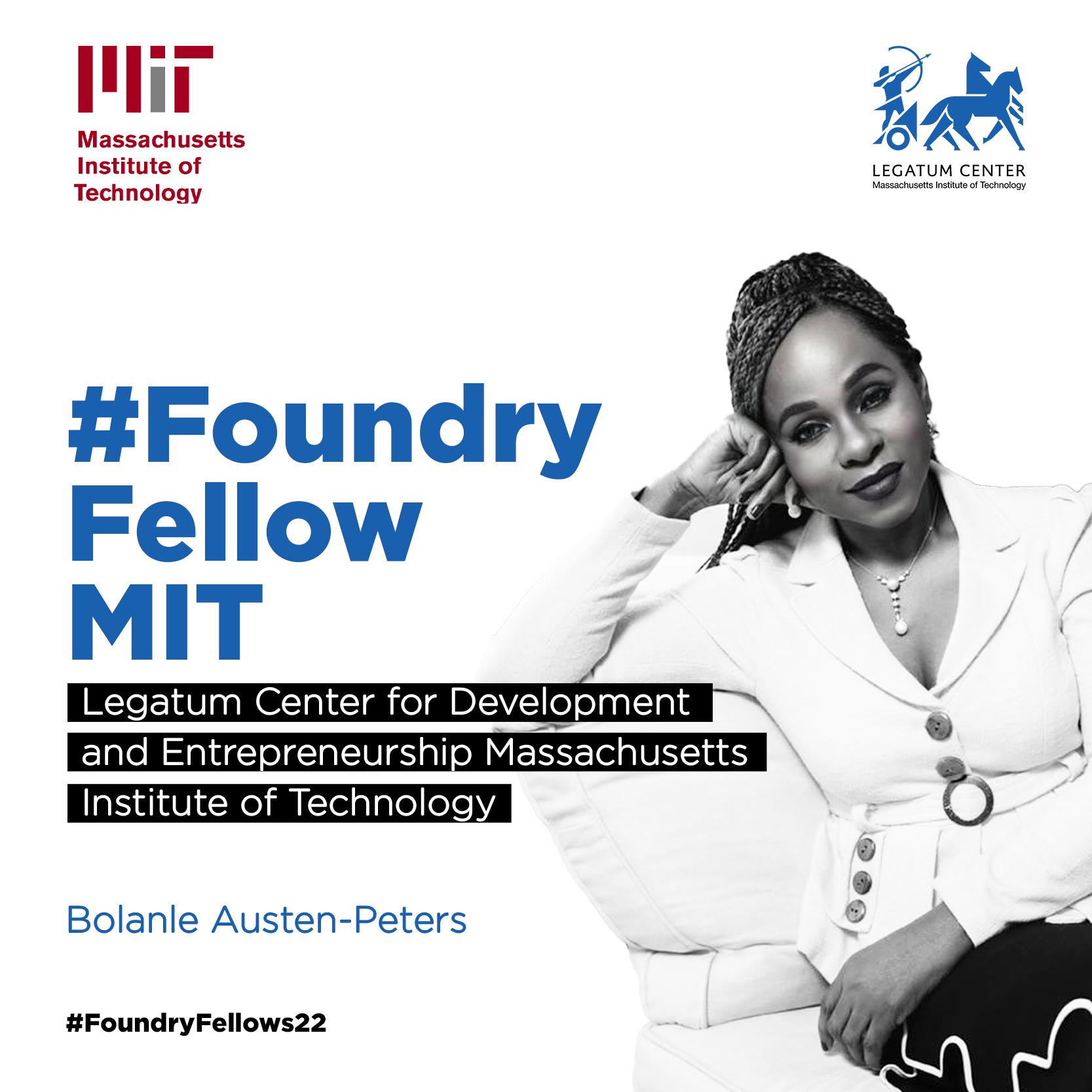 Copyright © 2023 All right reserved.