Akachachukwu Morphs into the Trilogy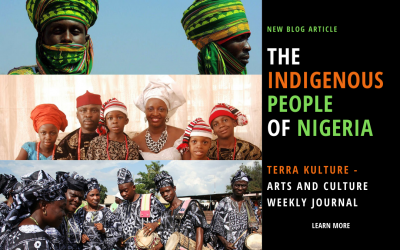 The Indigenous Ethnic Groups Of Nigeria - their cultural beliefs and way of life. Nigeria is the most populated country in all of Africa with an estimated populace of 200 million people who belong to roughly 300 tribes. This makes Nigeria one of the most ethnically...
Hello! Welcome to Terra kulture Book Store.
Stay In Touch.
bookstore@terrakulture.com